​
About
The University Programming Agreement 2012-2015 included a clause on the preparation of viability plans for centers attached to universities in Aragon, in order to guarantee the soundness of their situation with regard to the implementation of programmes adapted to the European Higher Education Area. This analysis is relevant since, unlike their own centers, the affiliated ones do not receive basic funding from the Government of Aragon and therefore their financial viability depends on the registration fees of the students and the contributions of the corresponding boards of trustees.
The ACPUA carries out the viability evaluation of these centers, paying special attention to the human, material and financial resources.
Assessment
The objective of the evaluation is to guarantee the viability of the following centers attached to the universities of Aragon:
UNIVERSIDAD DE ZARAGOZA
| | | | | |
| --- | --- | --- | --- | --- |
| ​ |   | | | |
UNIVERSIDAD SAN JORGE
| | |
| --- | --- |
| | ​ |
Assessment
The centers prepare a self-report that is assessed by a panel appointed for this purpose, which includes representatives of society in its composition. The report produced by this panel is submitted to SEC, which is responsible for issuing the finaassessment report.
ESG Compliance part 2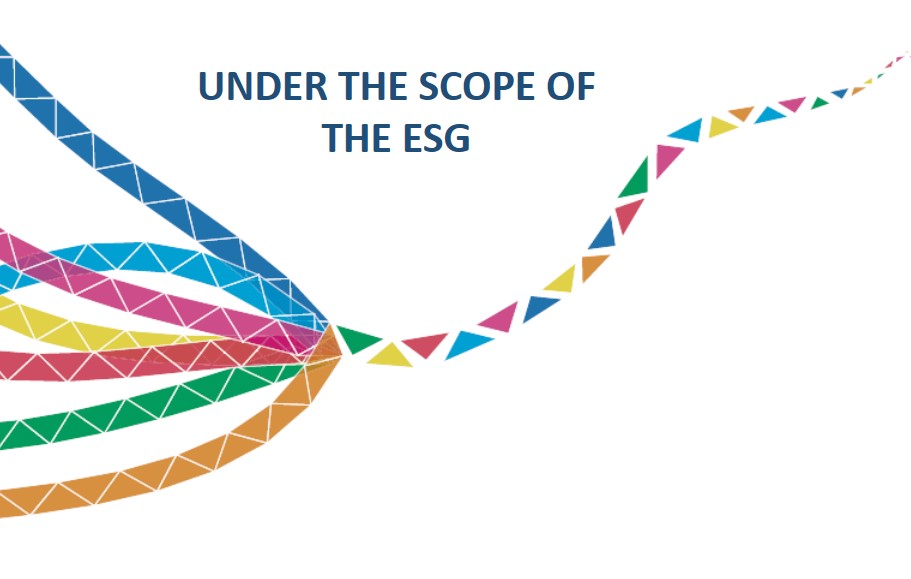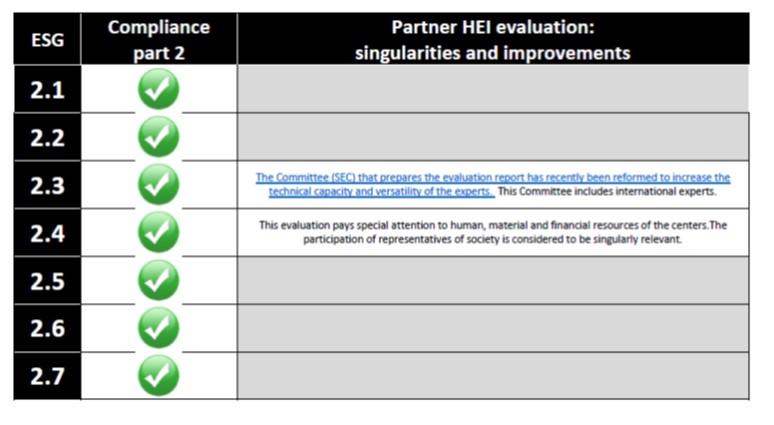 Documents
​
Evaluation Protocol (Spanish)