About
The Study Programme Follow-up is the monitoring of the adequate implementation of the study plans, verifying that the commitments of the programme project evaluated favourably are being respected.
Objective
The objective of the Study Programme Follow-up is to ensure the consolidation of universities internal quality assurance systems and their continuous improvement.
Assessment
The Follow-up Committee is responsible for monitoring ACPUA evaluation programmes. The reports generated by this committee in relation to study programmes are submitted to the SET, which is responsible for issuing reports on them.
ESG Compliance part 2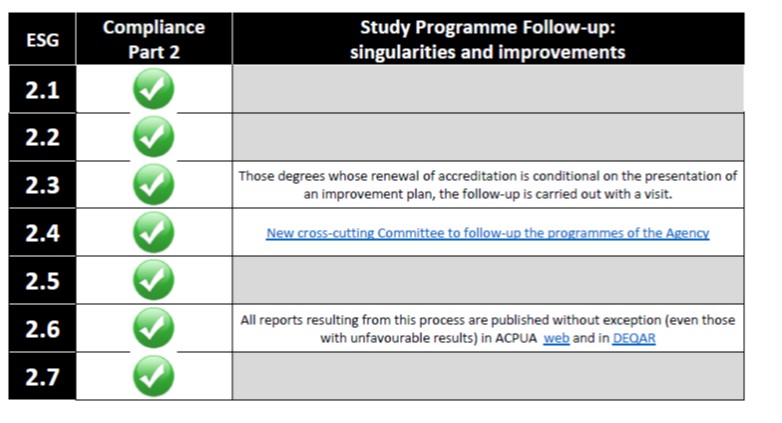 REACU Documents
| | |
| --- | --- |
| DOCUMENTS DEGREE AND MASTER | ​​ |
| ​ | Follow up protocol (Spanish) |
| DOCUMENTS PhD | |
| ​ | Follow up protocol PhD (Spanish) |
ACPUA Documents
DOCUMENTS DEGREE AND MASTER

​​
​
Follow up protocol (Spanish)
ACPUA Action Guide for Virtual Visits (Spanish)

DOCUMENTS PhD

​
Follow up protocol PhD (Spanish)
ACPUA Action Guide for Virtual Visits (Spanish)
​

DOCUMENTS ARTS HIGHER EDUCATION

​
Follow up protocol Arts (Spanish)
ACPUA Action Guide for Virtual Visits (Spanish)
Follow-up Committee
The Follow-up Committee consists of: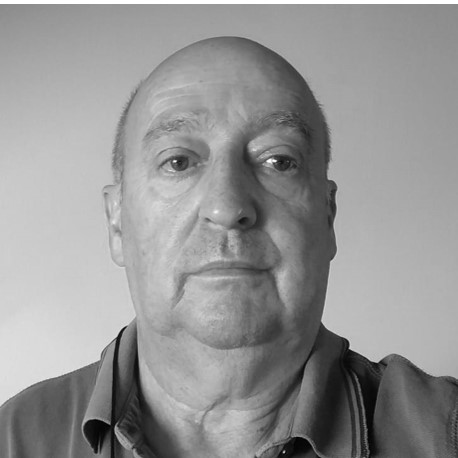 Julio J. Polo Sánchez, President
Universidad de Santander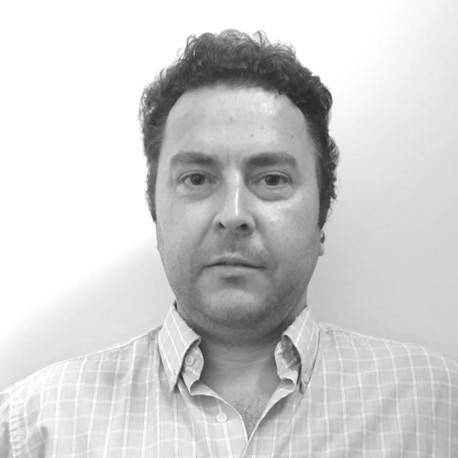 Manuel Caeiro Rodríguez, Engineering & Architecture Area
Universidade de Vigo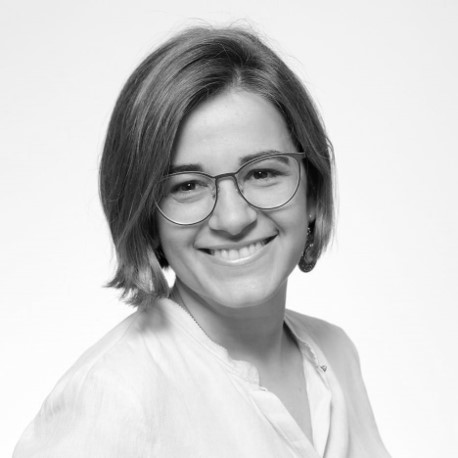 Eva Campos Domínguez, Social & Legal Sciencies Area
Universidad de Valladolid
Yolanda García Hernández, Arts & Humanities Area
Universidad Autónoma de Madrid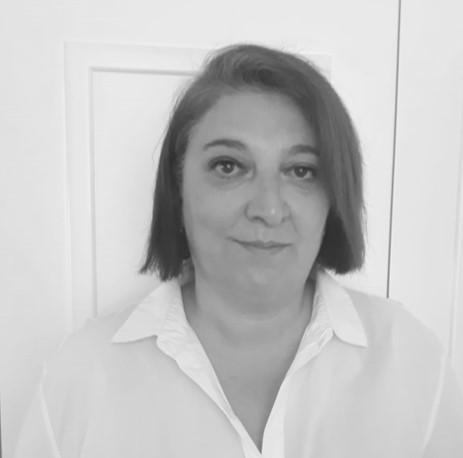 Pepa Herrero Fernández, Sciencies Area
Universidad Complutense de Madrid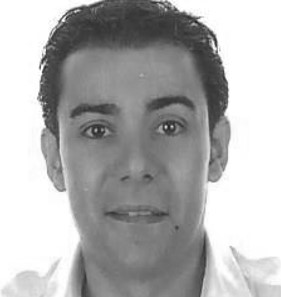 Daniel López López, Health Sciencies Area
Universidade da Coruña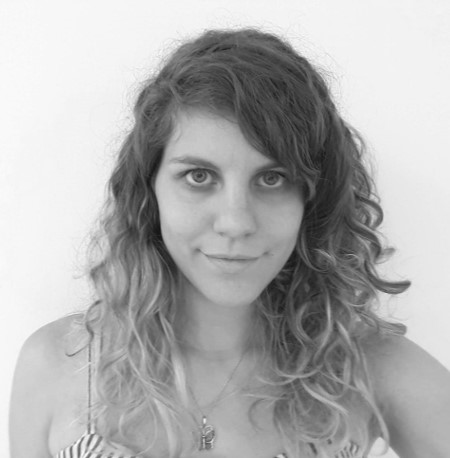 Paola Sánchez Bravo, Student Member
Universidad Miguel Hernández de Elche

Marta Aguado Tetilla, External Stakeholder
Qualitas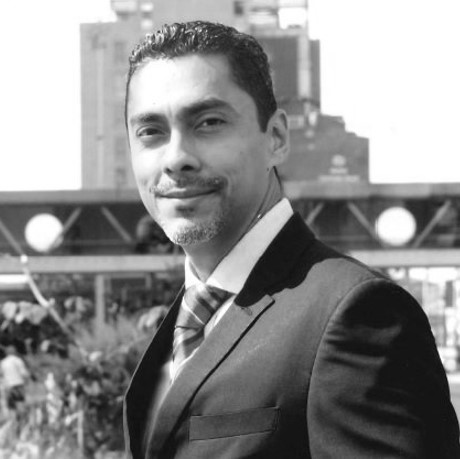 Bienvenido Sáez Ulloa, International Expert
Universidad Marítima Internacional de Panamá